You are here:
Home
/
2013 David Lang
Award Winner in 2013:
David Lang
David Lang, USA for the composition The Little Match Girl Passion (2007).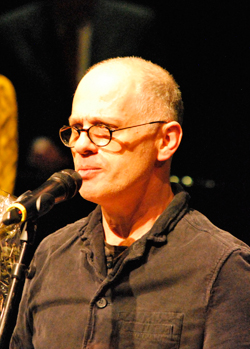 The Award Committee
Since 1996 the Hans Christian Andersen Award Committee has presented its Honarary Award to 65 different organizations and individuals from 12 countries. All recipients represent a work with Hans Christian Andersen.